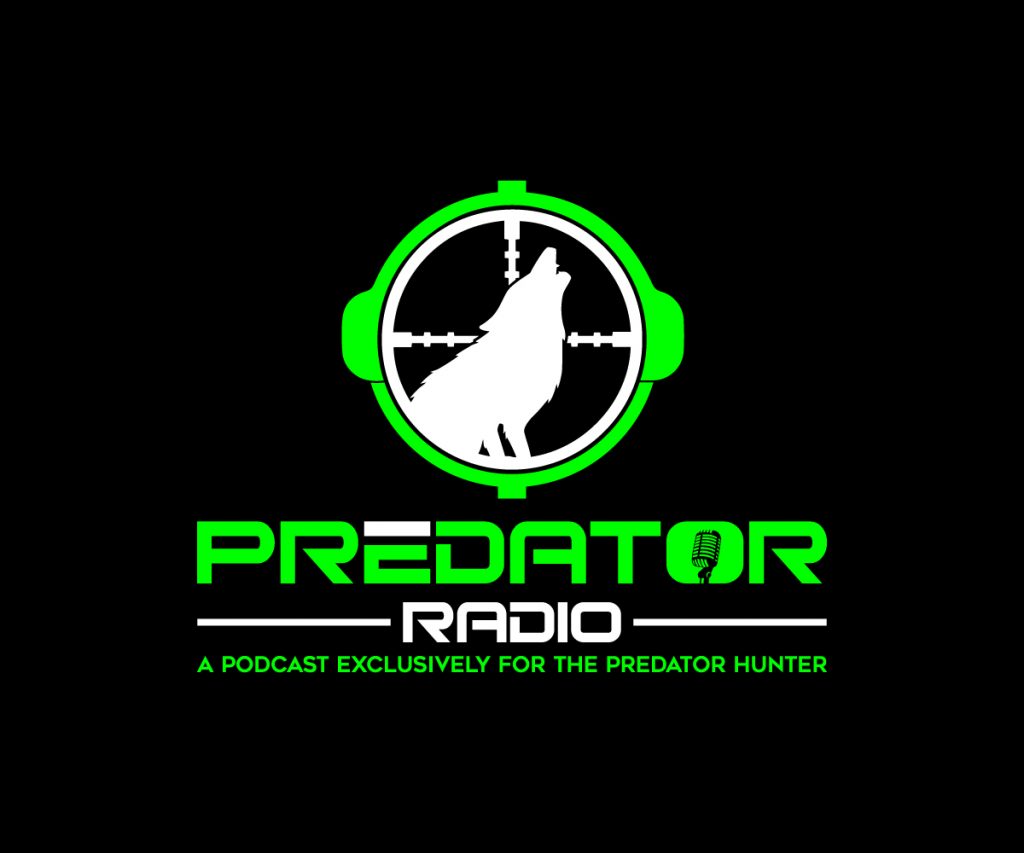 Welcome to Predator Radio. Predator Radio was developed as an interview style podcast program to bring information to predator hunters from one central source. We interview the top experts in the predator hunting community, and compile that information here.
We are in the process of adding a youtube page as well, with videos that will compliment our podcasts. Some things you just can show over radio, so we plan to produce videos to help along the way.
We are open to suggestions. If you have something you would like to hear, let us know! You can email Jeff@predatorprecision.com with your ideas.
We also have sponsor packages available. Contact us for details.